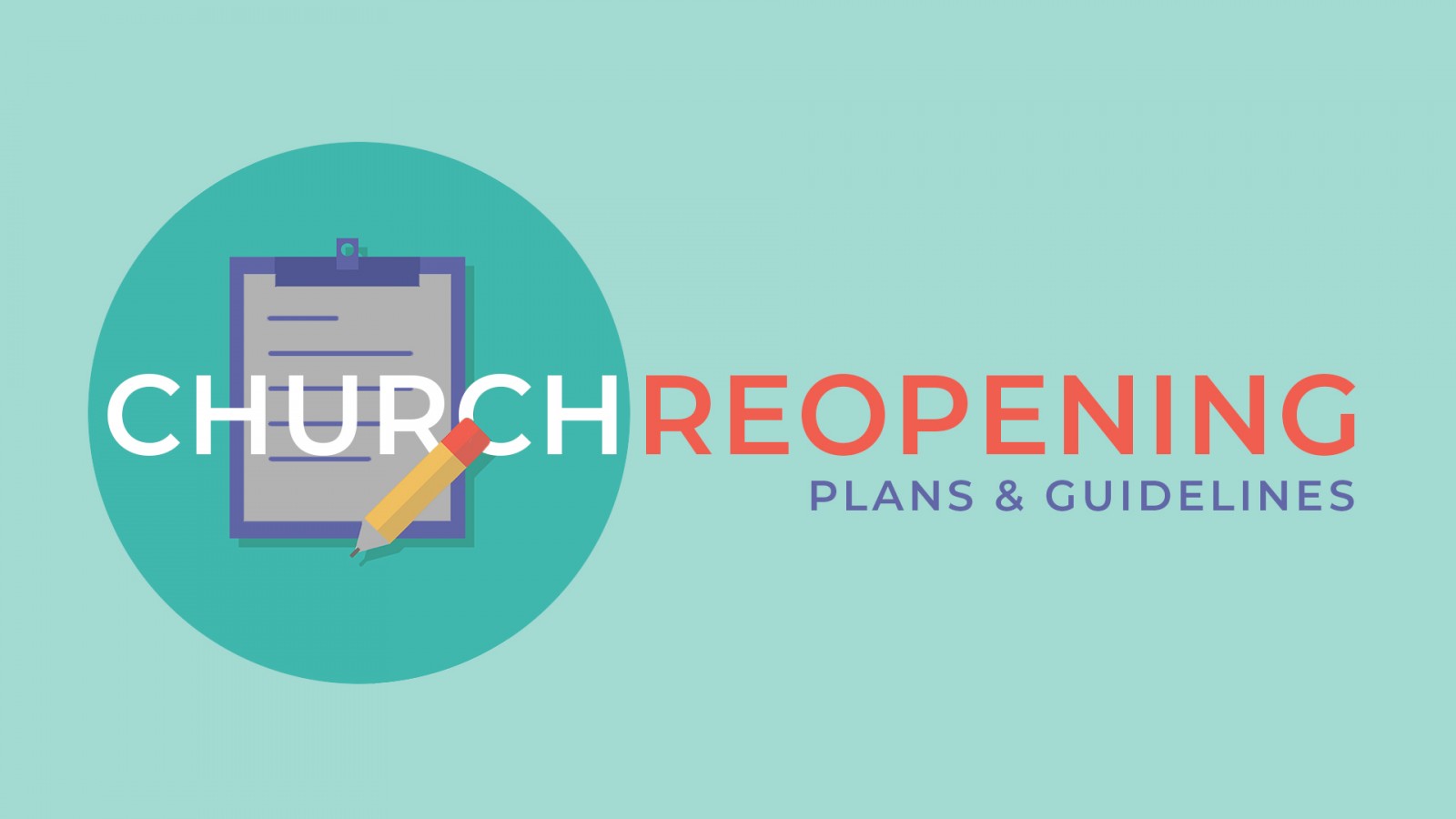 Church is now open for both 7:30 A.M. and 10:45 A.M. Service.  The link to register online is now available. 
We are taking extreme precautions to insure the safety of everyone as you return. Some of those procedures include the following:
Attendance occupancy will be limited, so everyone will have to register for service Every Week either online or by calling the church office. Registration will open on Tuesdays at 9:00 A.M. and close on Fridays at 12:00 P.M.

If you call after office hours, leave a message and your call will be returned within the next business day.

At this time, we ask that you only attend one service per Sunday.
Mask will be required the whole time you are in the facility. If you decide to wear a face shield, we still require a face mask in addition.
You will have to answer our Covid-19 screening questionnaire and have your temperature checked upon arrival. We will not be able to allow you into our facility should you not pass any of the screening questions or your temperature reads above 100.4 degrees. If you are not feeling well or have health concerns, we ask that you please stay home and watch service online at our regular service time.
Practice social distancing while in the sanctuary, which includes spaced seating between attendees (families sit together) and limit movement during service. The bathrooms in the vestibule will be the only ones in use with a maximum 2 person occupancy with the exception of having small children.
Have attendees enter through our main entrance only and exit immediately after the benediction through the front and side doors as directed by the ushers.
Disinfect before, in between, and after services.
Should we encounter any problems related to Covid-19, we will shutdown immediately and will notify everyone who attended.
If you contract Covid-19, we ask that you please notify the church as soon as possible, so that we may contact everyone who attended service that day.
We understand that everyone is not comfortable returning back to in person service at this time, so we will still offer the option for you to go online and watch service live on our website or Facebook page. After our live services, we will upload on our Youtube channel, for those who prefer to watch on Youtube. You will also have the option to still come to church and listen to service in your cars from the parking lot.
. 
We are counting on you for your full cooperation in order to help this process go smoothly for the safety of everyone.