Our dance ministry consist of a variety group of praise dancers, choreographed by Ms. Ashley Clonts, and a step team choreographed by Dea. Lorenzo Sams.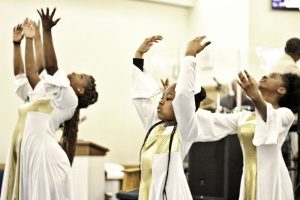 Our praise dance groups are Unlimited Praise, which consist of our teenage age group, Unlimited Praise II which consist of our toddlers to elementary level children, and our Virtuous Praise dancers which range from young adult to senior.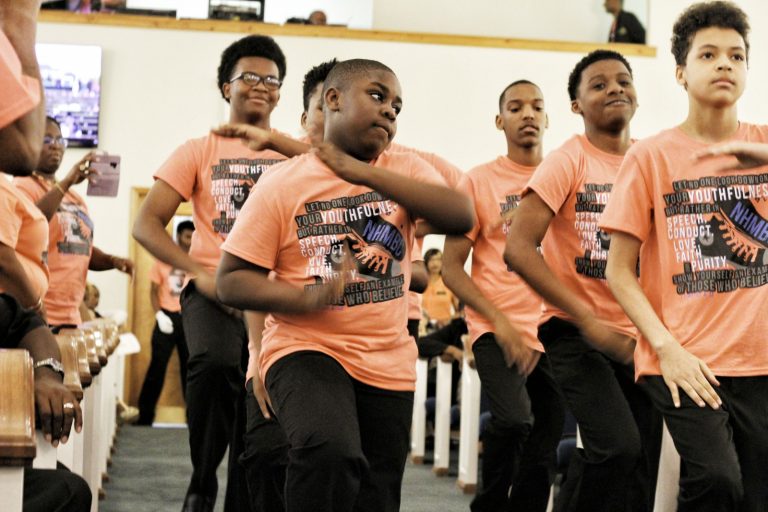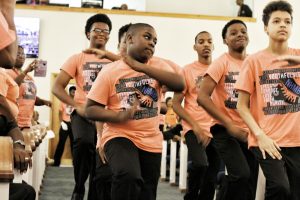 Our step team, known as The Sanctified Soldiers, consist of our young men from elementary through high school.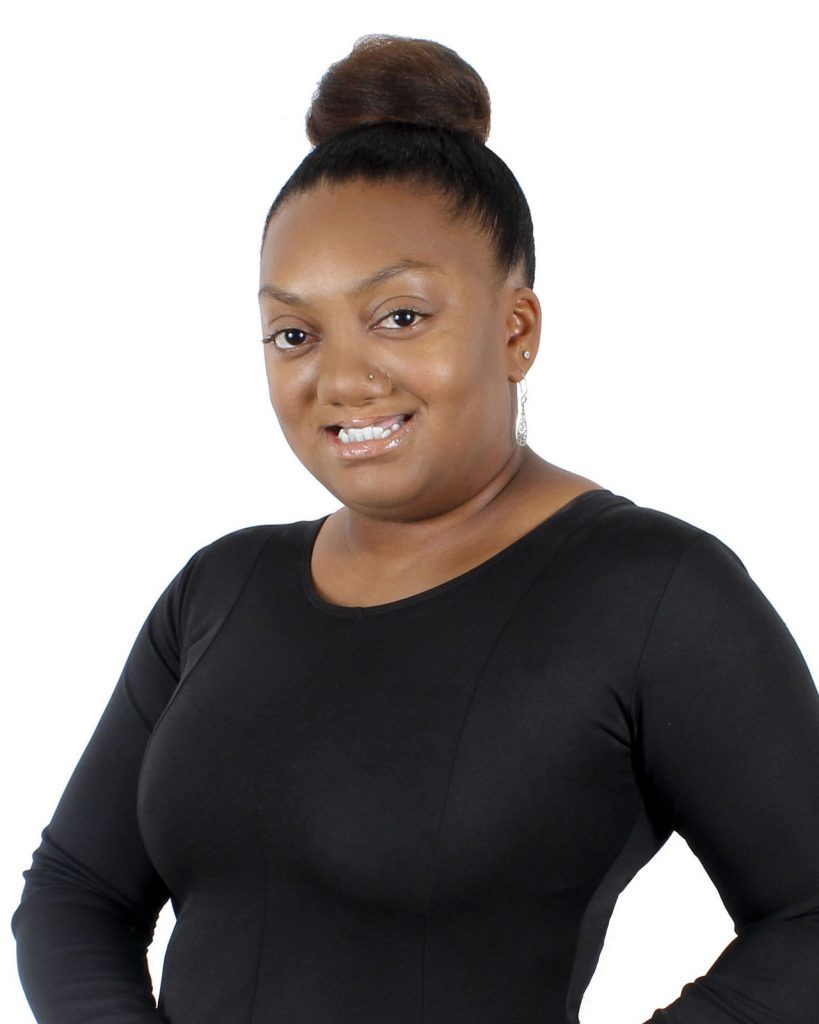 Ashley Clonts
Praise Dancers Choreographer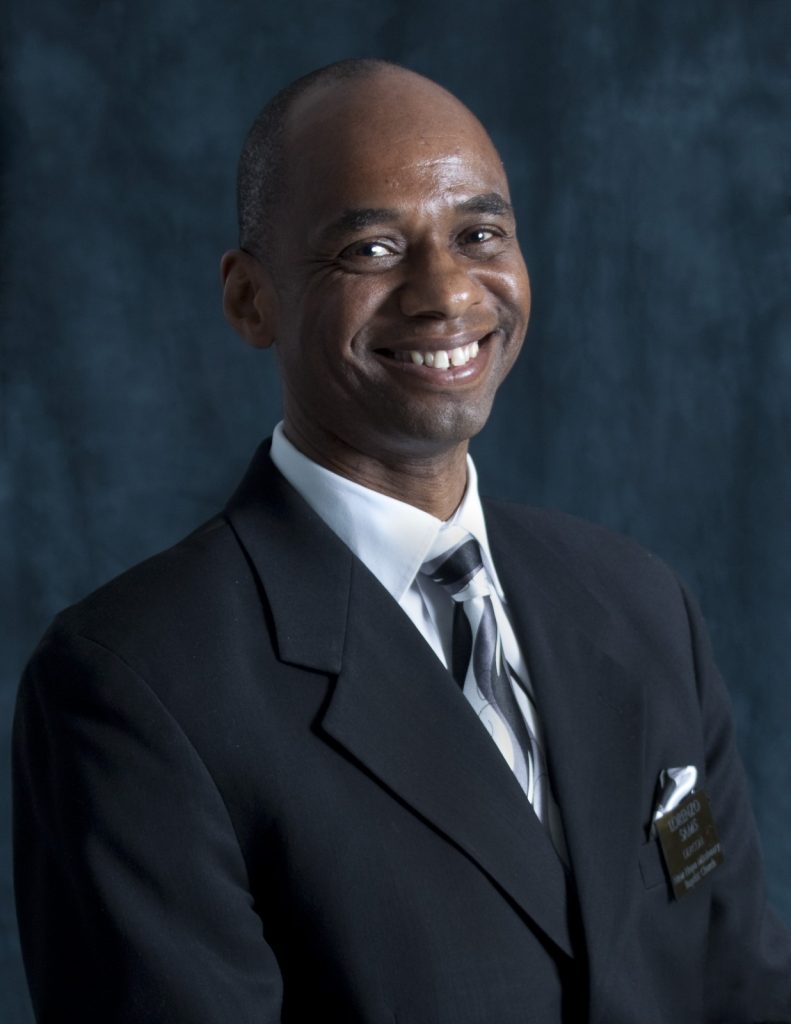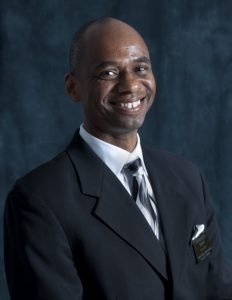 Deacon Lorenzo Sams
Step Team Choreographer