Welcome To New Hope Missionary Baptist Church
Celebrating Black History Month!!!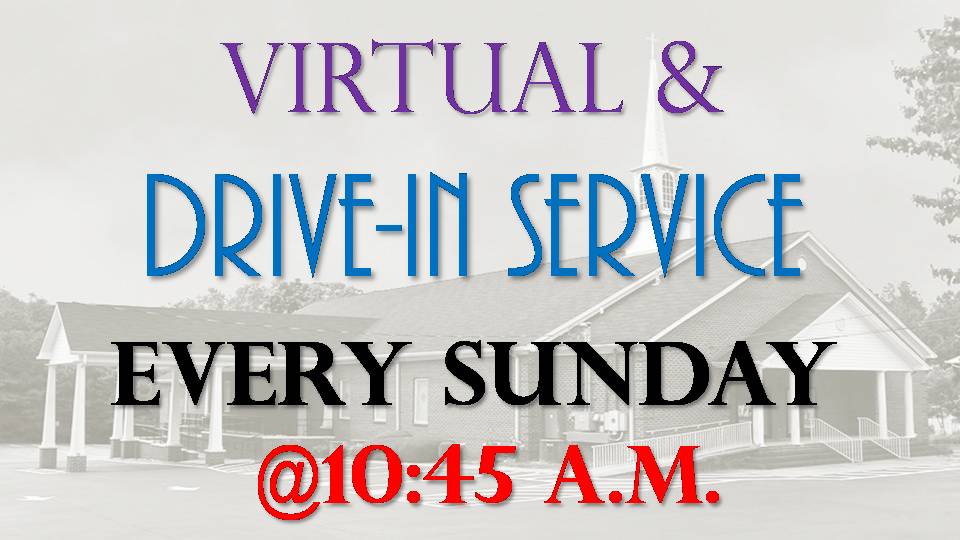 Due to the increasing numbers of Covid-19 in Georgia, we have decided to shutdown the church until further notice. We will live stream 1 service every Sunday, beginning at 10:45 A.M. You are still welcome to come listen to service in the parking lot if you would like. Everyone be bless and continue to pray for God to heal the land.