*** Important E-Giving Logon Procedures ***
* There is a new E-Giving System that now requires you to logon using your Email Address instead of your username.   This is the email address that you initially used when you created your E-Giving account.
(See below for what to expect)
Old System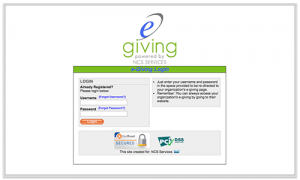 New System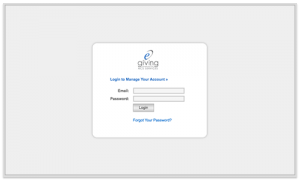 Select Continue to E-Giving.
Thank you
Site Admin