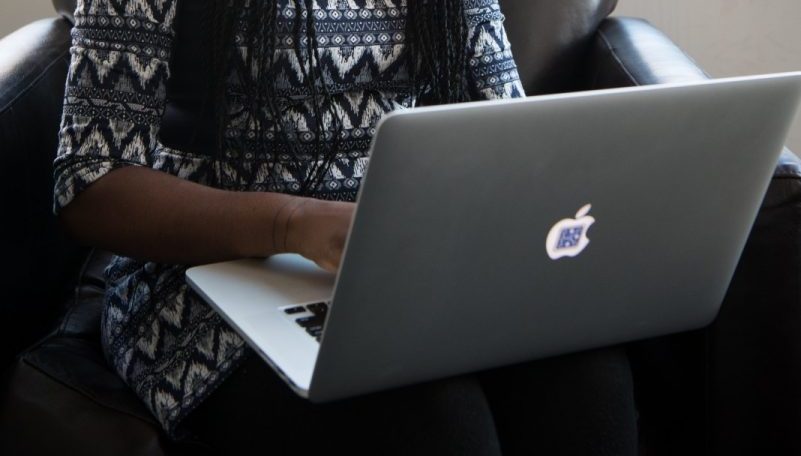 Church Registration Form 10:45 A.M. Service
Registration opens at 8:00 A.M. on Monday and closes at 12:00 P.M. on Friday every week. If for any reason you are unable to attend, please call or email as soon as possible, so your seat may become available.
Registration for this Sunday Service is now closed. Come back next Monday morning, March 21st, to register for next Sunday.