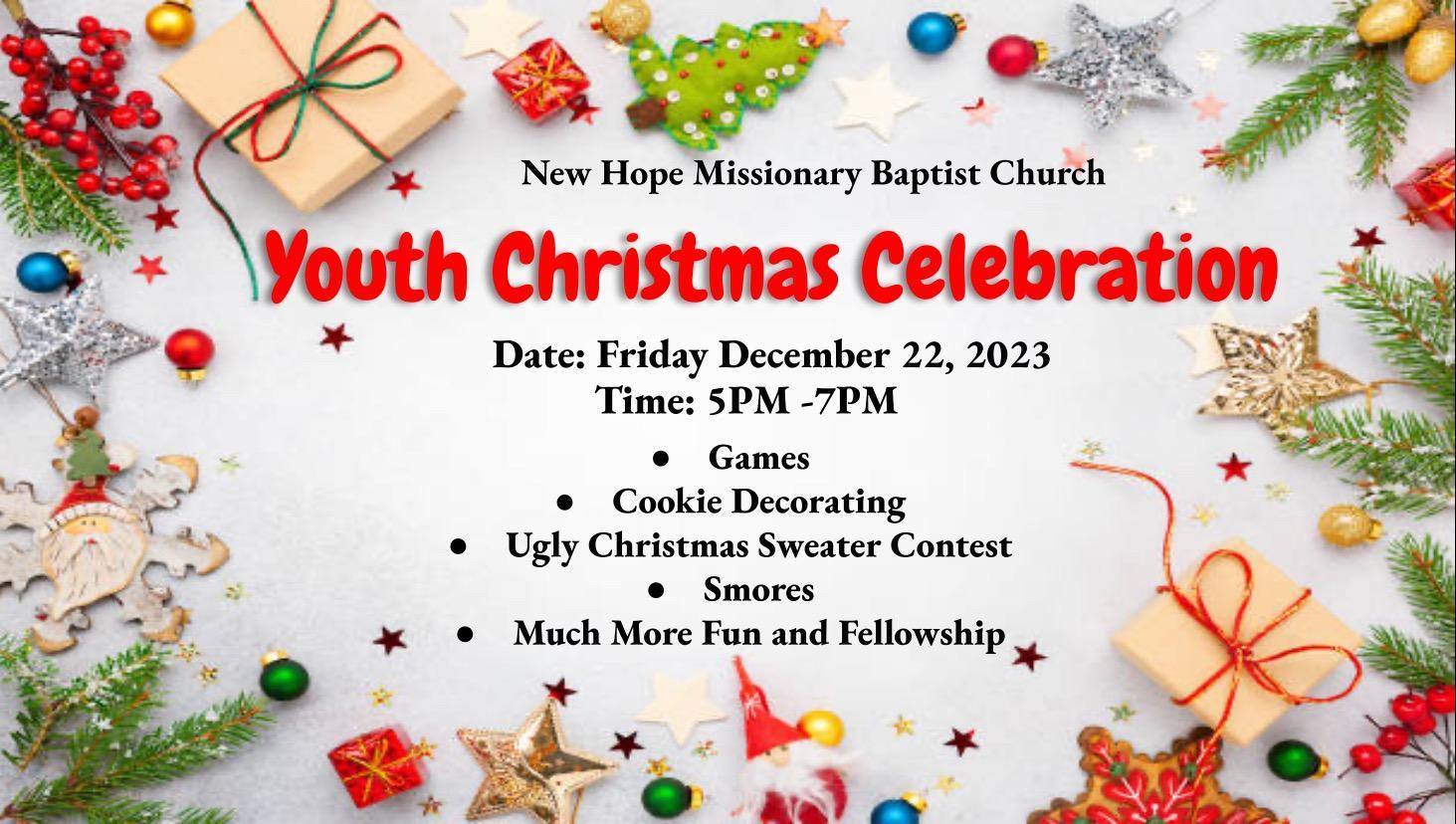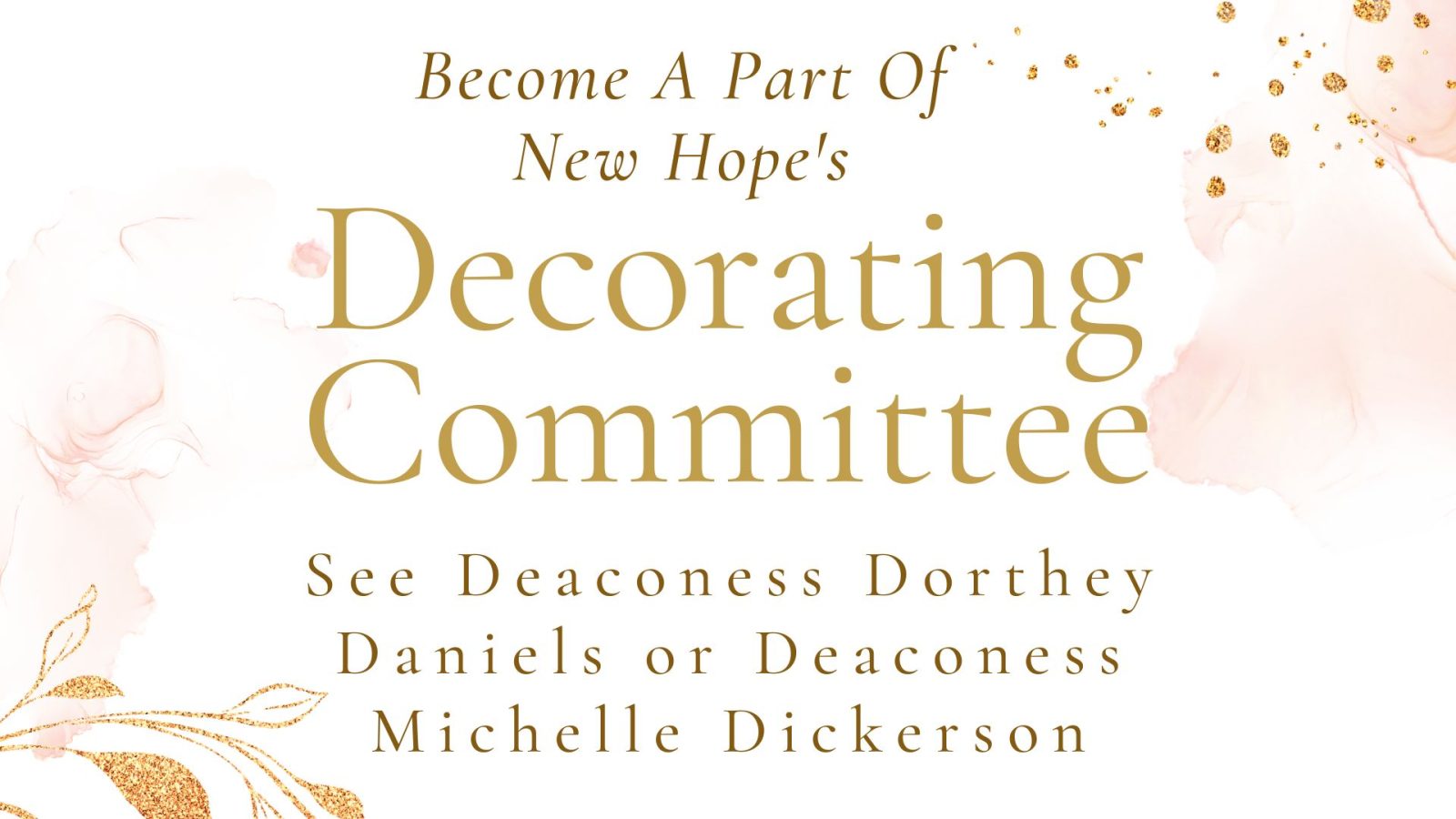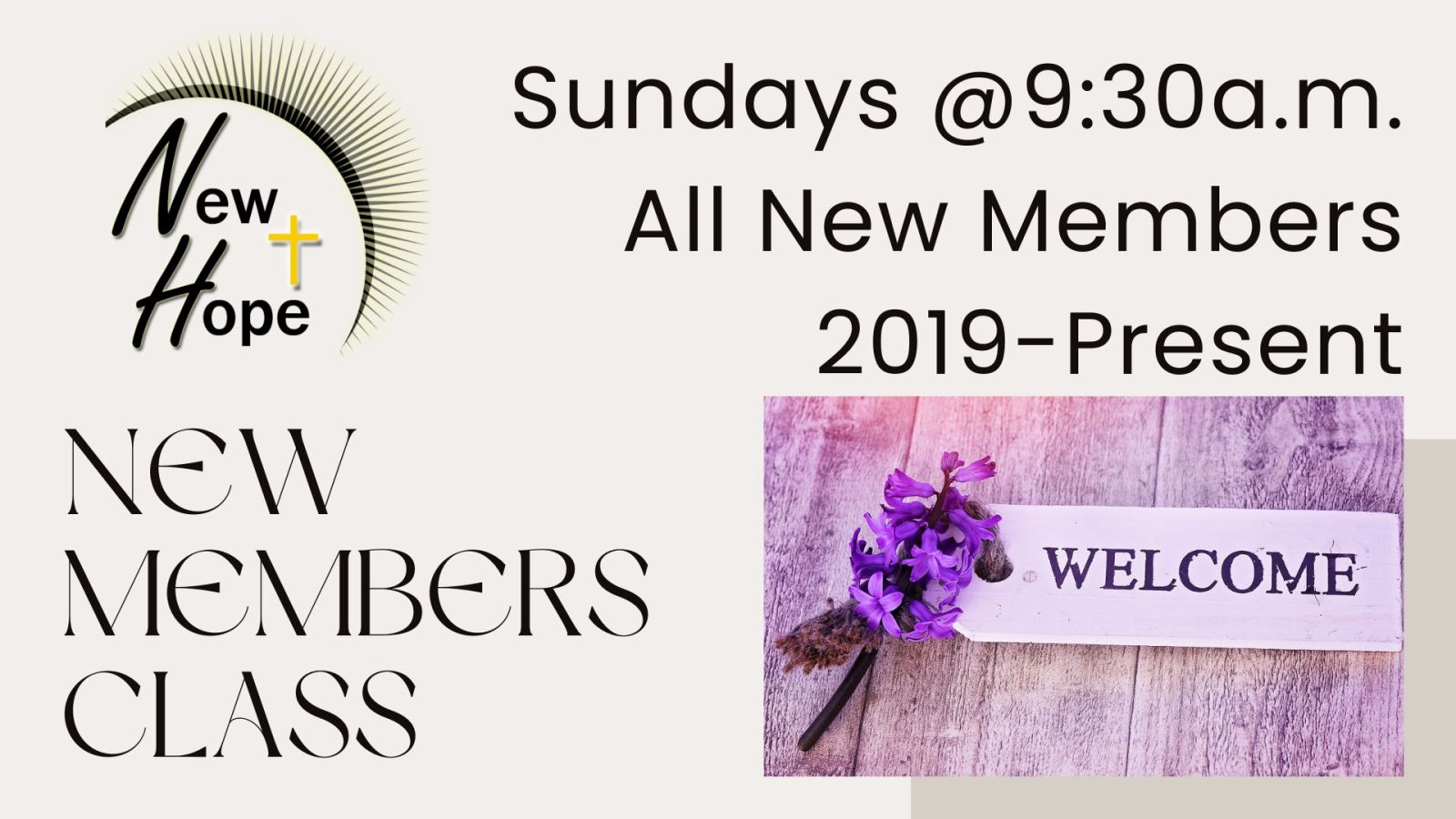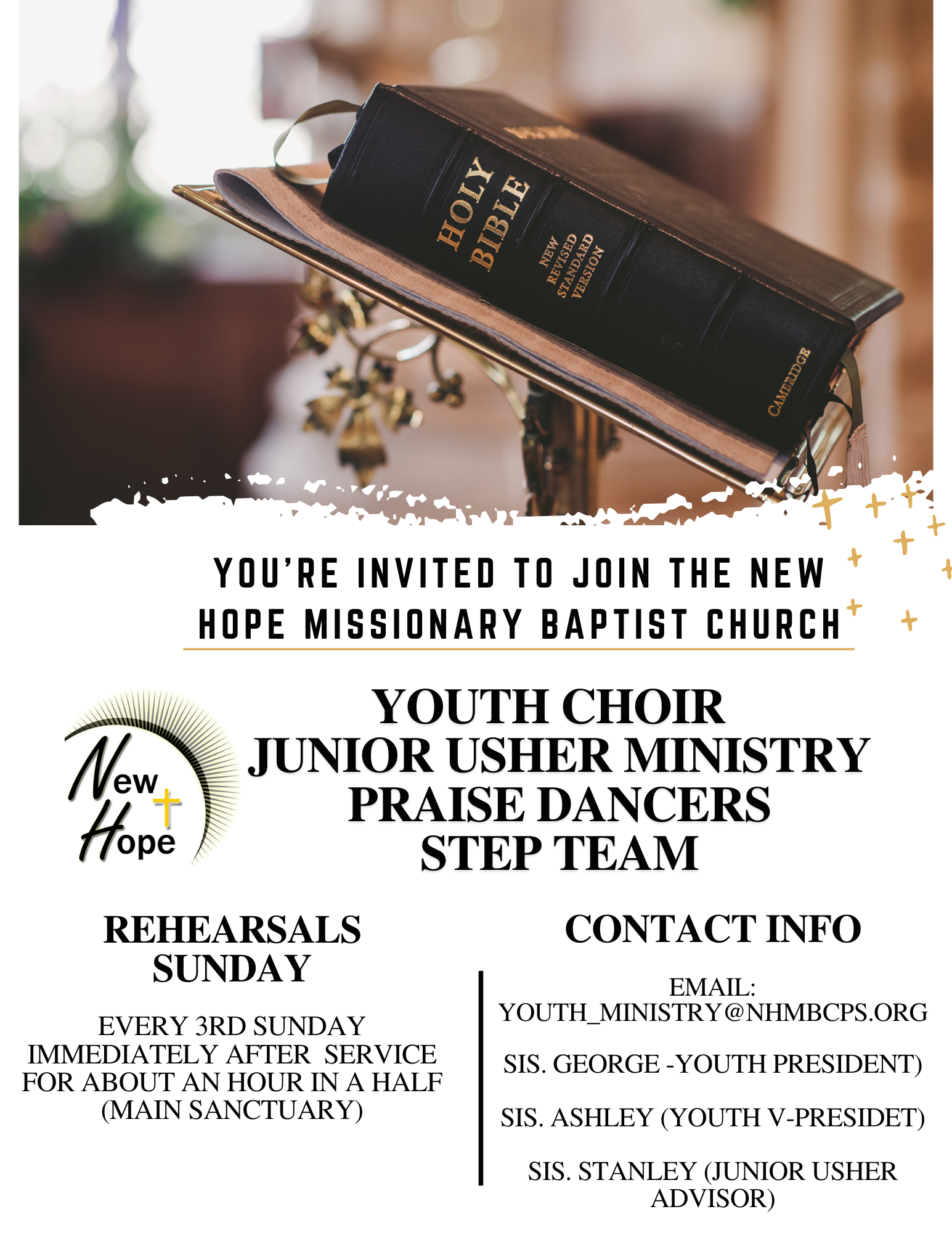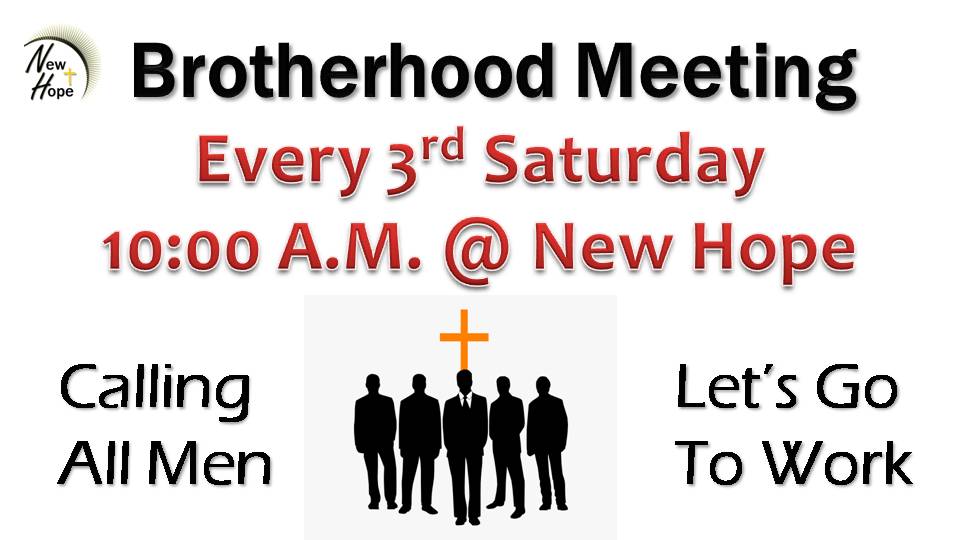 by Fairley, Ed.D., Timothy Fairley
by Fairley, Ed.D., Timothy Fairley, (Author), Cedrita Siplin Reid, M. Div., Th.D. (Author)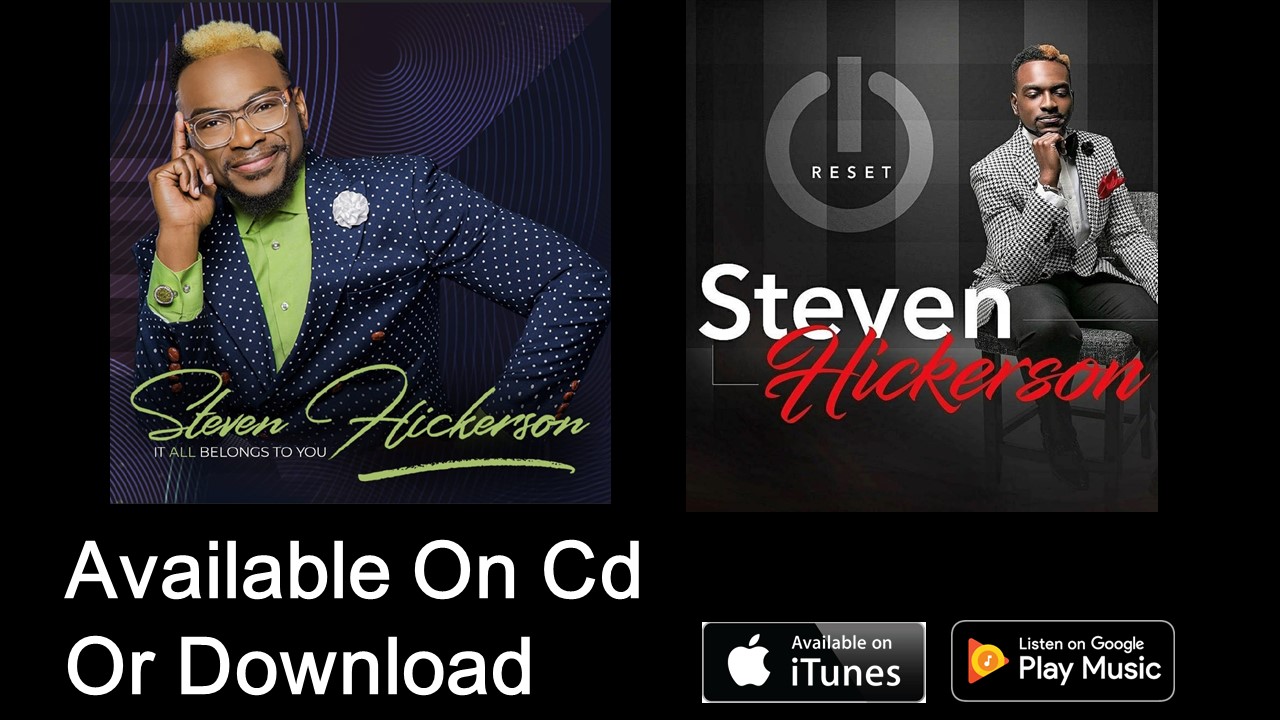 Download the singles, "It Belongs To You " and "Reset", from our very own Minister of Music, Steven Hickerson.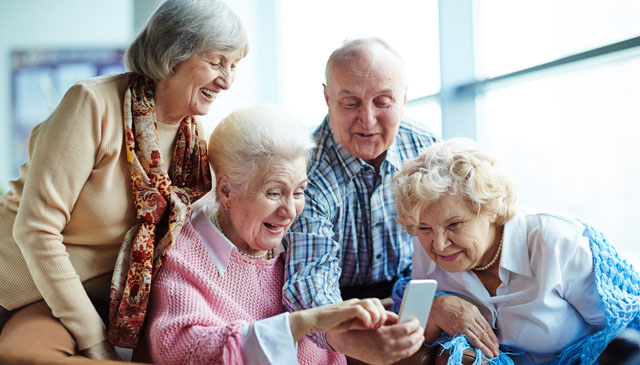 GeorgiaCares is a public-private partnership, administered by the Georgia Department of Human Services (DHS) Division of Aging Services (DAS). GeorgiaCares provides free, unbiased and factual information and assistance to Medicare beneficiaries and their caregivers with health and drug plans. GeorgiaCares is the State Health Insurance Assistance Program (SHIP) for Georgia.
GeorgiaCares has certified Medicare counselors available Monday – Friday from 8:00 am – 5:00 pm to answer your Medicare questions at 1-866-552-4464
We help support the Sweetwater Mission. If you or someone you know is ever in need of assistance, visit there website. Click the link to go to there website.
If you have an announcement that you would like to have displayed on the website, contact the church office.